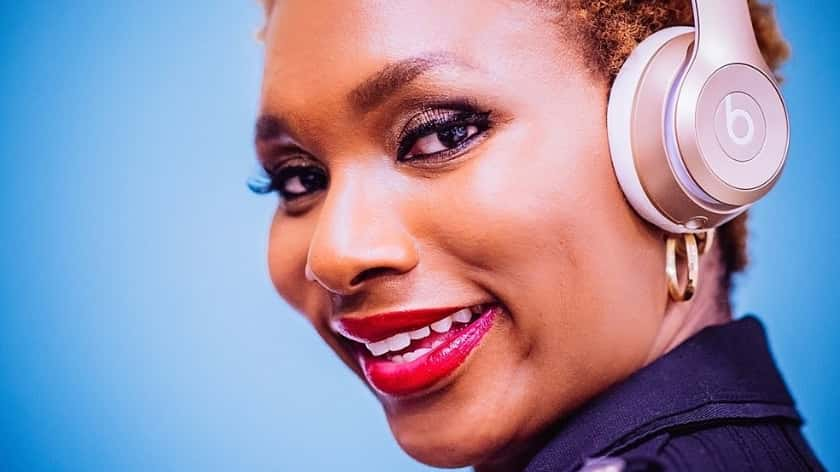 Sheila Okonji-Ashinze has established herself as international businesswoman who is well respected for her contributions within the entertainment industry worldwide. Whilst at the University of Westminster in London Sheila joined the first ever MOBO Awards, now the largest premier showcase for urban music watched by millions of people worldwide.
She went on to graduate from the university with a BA in Marketing and Public Relations. In 2000, Sheila founded ZONS P.R UK Ltd, a company focusing on PR, Marketing, Media Advertising and Events Management. The following year, she founded the international artiste booking agency, ZONS TOURS, which opened a niche in Africa where international A-list artistes are taken to tour the continent which included R. Kelly, Jay Z, Beyoncé, Kanye West, Nas, Mariah Carey, Busta Rhymes, Nelly, Ludacris, Rick Ross, Chris Brown, Wyclef Jean, Akon, Joe, Usher, Sean Paul, 50 Cent, Nicki Minaj, Dionne Warwick, and many more.
SheilaO will be hosting the Afrozons Afrobeats show on Chicago's Power 92.3FM every Sunday from 10pm- Midnight. Sheila O who has a full Nigerian heritage grew up in England and now currently resides in Chicago. Email Sheila O at soaasst@zonspr.com and find her on Instagram by searching @sheilaozons, for Twitter and Facebook search @afrozons and on YouTube Afrozonsradio.
.