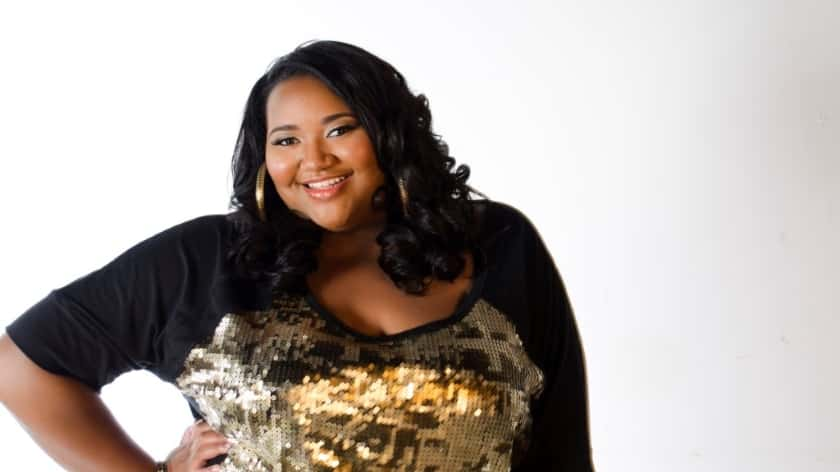 Candace McCollum is your local connection and voice that you hear every morning on The Rickey Smiley Morning Show, giving you the latest in Chicago News, Traffic and Weather M-F from 5-9am.
Candace was born and raised in Naperville, IL and found her love for media in high school at Neuqua Valley. After graduating high school in 2005, she attended Lewis University for TV & Radio. In 2007 Candace transferred to Columbia College Chicago and graduated in 2011.
At Columbia, Candace developed her talent and found her true love for Radio. In the fall of 2010 Candace became a news reporter for WCRX, Columbia College's award winning radio station. In the spring of 2011, she had her own show on WCRX from 9pm – 12am called "Slow Jams." Candace also held two internships at WGCI in programming & at Power 92 in promotions while at Columbia.
Candace is blessed & thankful to start her career in the Chicago market. She truly enjoys what she does and looks forward to updating the listeners of Power 92 and The Rickey Smiley Morning Show on the news, traffic and weather every morning.
Contact Info:
Instagram & Twitter : CMichelle_Radio
Facebook: Candace Michelle